The VAGABOND WHO BECAME A PLACEMAKER
(The David Engwicht Story)
1950
1956
1966
1987
1989
1991
1993
1996
1999
2004
2005
2006
2007
2008
2011
2014
2015
2016
2017
Born the eldest son of a Preacher Man in an obscure country town

Attends the first of 26 schools… and fails grade one. Becomes the perpetual outcast at each new school, as family moves from town to town. Never experiences any sense of place. The beginnings of a placemaker are born.

Drops out of high school and drifts from job to job… youth worker, furniture maker, telephone technician, window cleaner.

Attends a public meeting to discuss a road widening through his neighbourhood. Leaves as a member of Citizens Against Route 20. Little does this extremely naive man know how his life just changed. The vagabond is about to discover his calling.

Produces Traffic Calming booklet as part of the campaign. It goes viral in Australia and the USA.

Publishes Towards an Ecocity (titled Reclaiming Our Cities and Towns in the USA). Set as a text in university courses in UK, USA and Australia. Stops washing windows for a living, and becomes an 'international guru' on cities and public space.

The Walking School Bus, one of the ideas in Towards an Ecocity, becomes a world-wide phenomenon.

Makes accidental discovery that the speed of traffic on residential streets is determined by the degree to which residents have psychologically retreated from their street. Begins a series of experiments in neighbourhoods all over the world.

Reports his discoveries in Street Reclaiming: Creating Livable Streets and Vibrant Communities. To promote the book, builds a throne that folds out of a suitcase, and sits in famous places around the world.

Invited to evaluate the EU funded Shared Space experiments in Europe.

Publishes Mental Speed Bumps: the smarter way to tame traffic. On an international promotional tour, shares what he has learned from observing great public spaces around the world.

Begins turning his front yard into a sculpture garden, as a demonstration project to show how private land can be used for public good. Sculpts all the pieces himself. Little does he know, but this project will take 10 years.

Becomes the official Place Maker for the City of Wodonga in Victoria, Australia. Main job? Rebuilding the main street of a rural city known to locals as 'Struggle Town'. Pioneers a new approach to place making. Discovers that placemaking is largely a psychological task.

Shares his learning from Wodonga in a keynote at the 2008 Mainstreets conference. The audience want more. For the next three years travels Australia and NZ delivering training courses on the art of placemaking.

Frustrated with the shortcomings of master-planning, pioneers a series of experiments in agile placemaking in Paihia, NZ. As a result of these experiments Paihia wins a stack of awards, including Community of the Year. Made an Honorary Local of Paihia.

This pioneering work in agile placemaking culminates in the creation of the 7 Day Makeover, which gives Council and residents an immersion experience in a new approach to creating great places.

The Vagabond Placemaker delivers a TED Talk in Indianapolis – How to add some magic to a public space near you.

The sculpture garden is finally finished and becomes a neighbourhood landmark. The mini-library is in constant use.

Ready to bring his unique insights and experience to your town, city or project.
OUR STAFF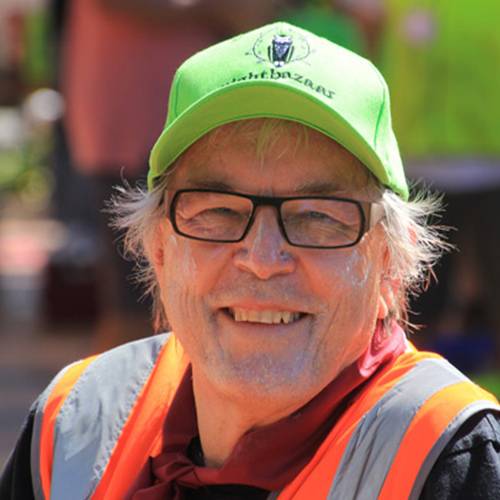 David Engwicht
Master Placemaker & Director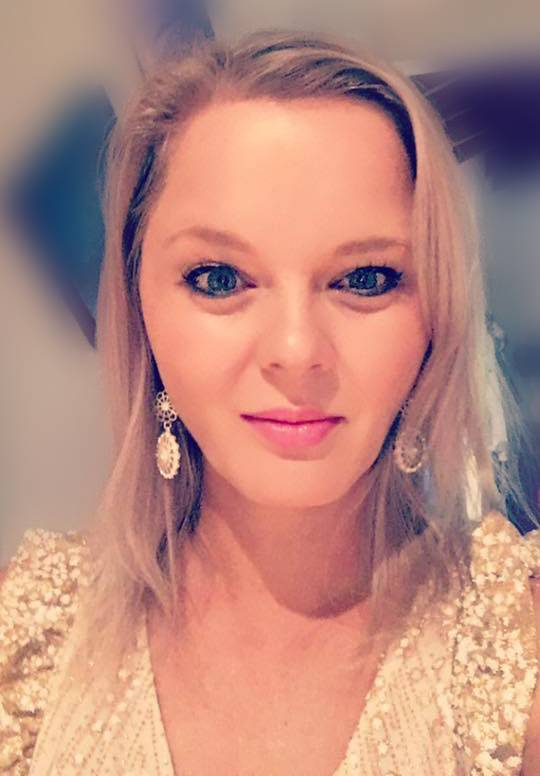 Jodi Stojanov
Office Manager